HABBAKUK 2:2-3​
"Write the vision and make it plain"
Sunday School: 9:00 am
Morning Worship: 10:00 am
Prayer: 6:00 pm
Bible Class: 7:00 pm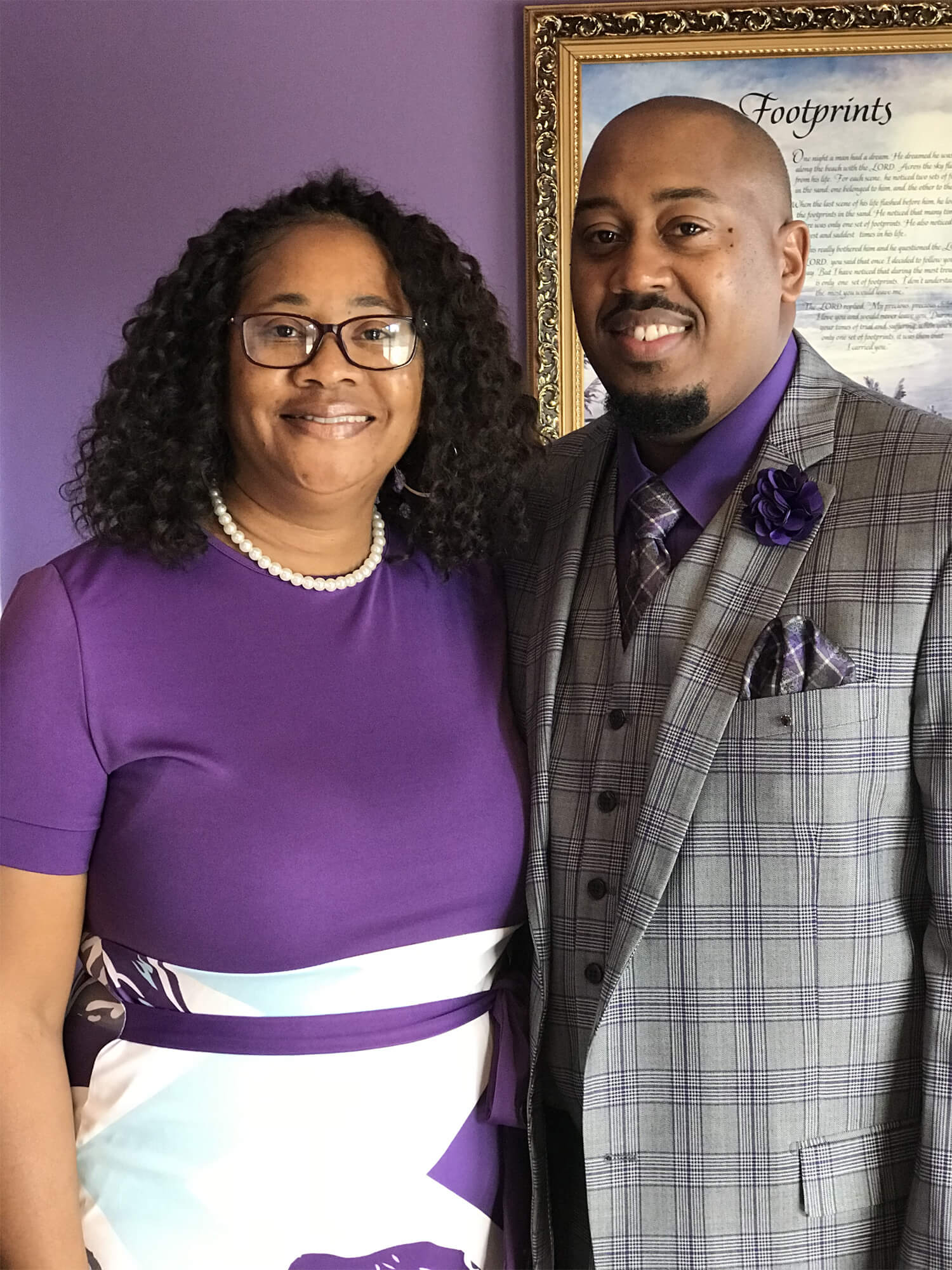 Greetings to you in the name of our Lord and Savior Jesus Christ. Thank you for visiting our church website. Our prayer for you is that our God will bless and anoint you with fresh oil. That HE may forgive you of your sins and fill you with the gift of the Holy Ghost
Furthermore, my wife and I pray that your life and your home be a reflection of the peace and joy that God has promised to all of His children who follow Him. We ask a special blessing upon your life, home, and children. We speak life into your marriage, your vision, and your ministry. We pray that God will continue to bless you, cover you, and give you the strength to run on. Remember the race is not given to the swift nor the battle to the strong, but he that endureth to the end shall be saved.
May God Bless You!
Pastor Willie D. Howard & First Lady Arnetria L. Howard
There are no upcoming events.